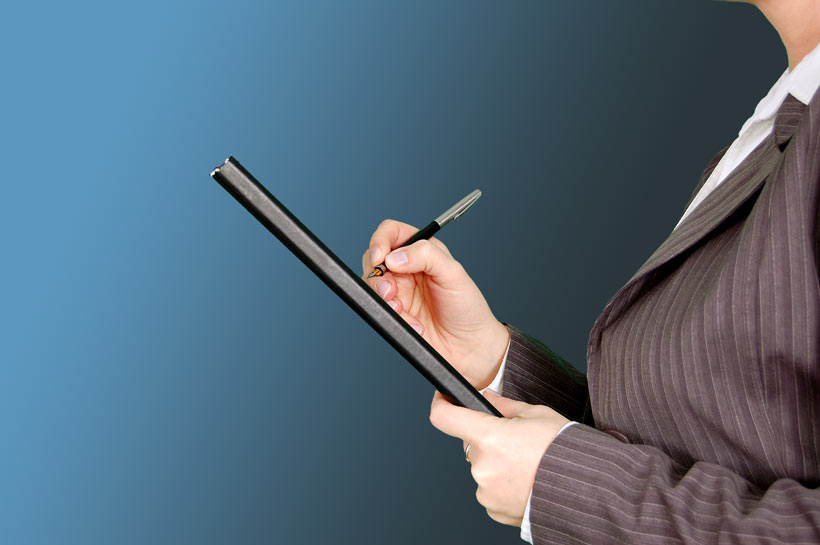 WHAT WE ARE
We are a private company in Tampere. We operate on the permission of the Regional State Administrative Agency and our operations are based on the lost property law and regulations given by authority. On weekly basis we collect all the lost items left in the facilities of our client companies and partners. After collecting they are stored for three months according to legislation. Regardless of their value, we store all the lost items for a full three months. So if you have lost something that has mostly sentimental value, you can still call us and see if we have it.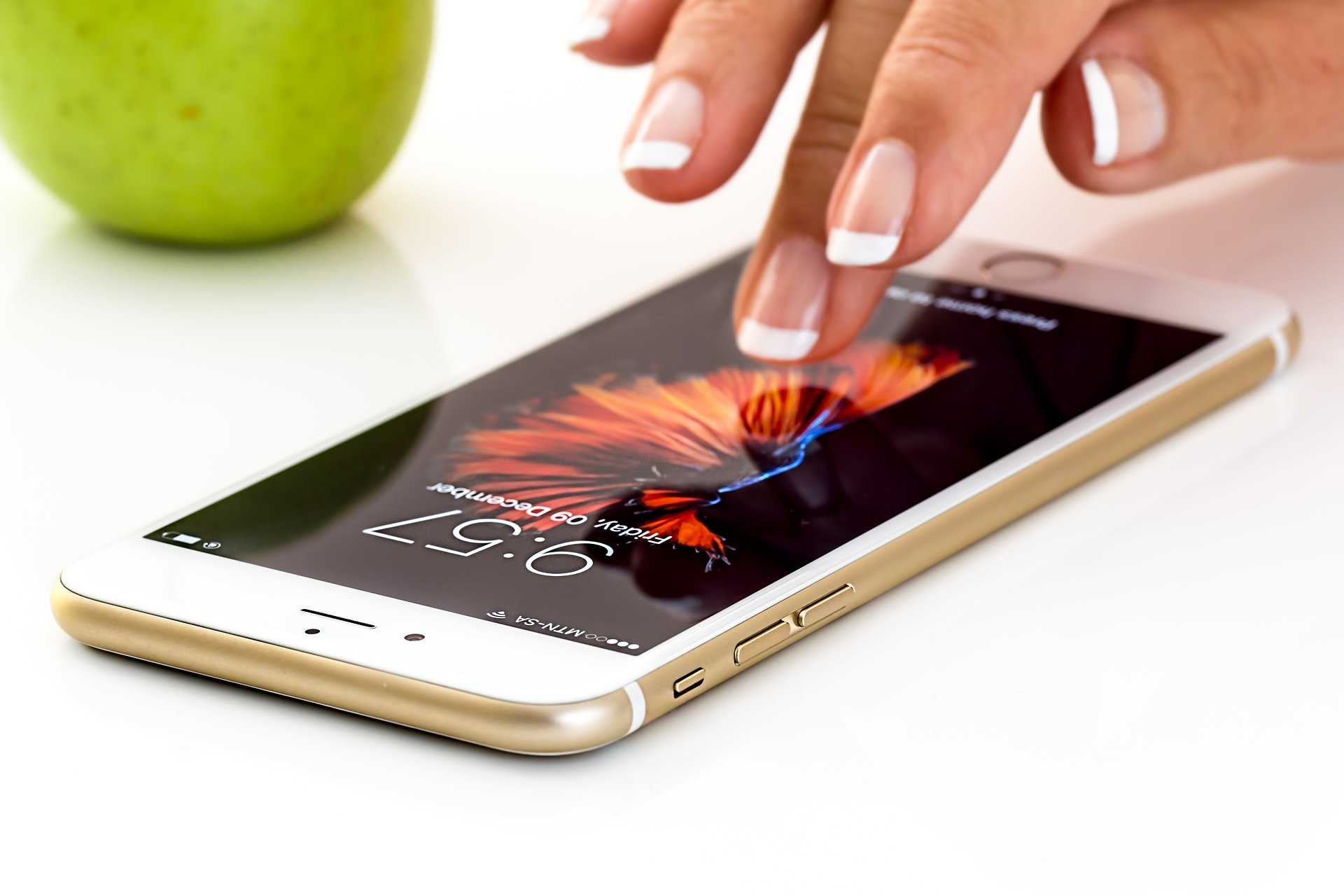 WHAT WE GOT
If the item contains the owner's contact information, we will notify you immediately of it. We will also try to reach the right owner if possible - we can get assistance from the police department if needed. Please note that we receive a huge amount of lost items every month for which it is impossible to find owner information. Remember, therefore, inquire about your keys, your gloves, your eyeglasses and your jewelery!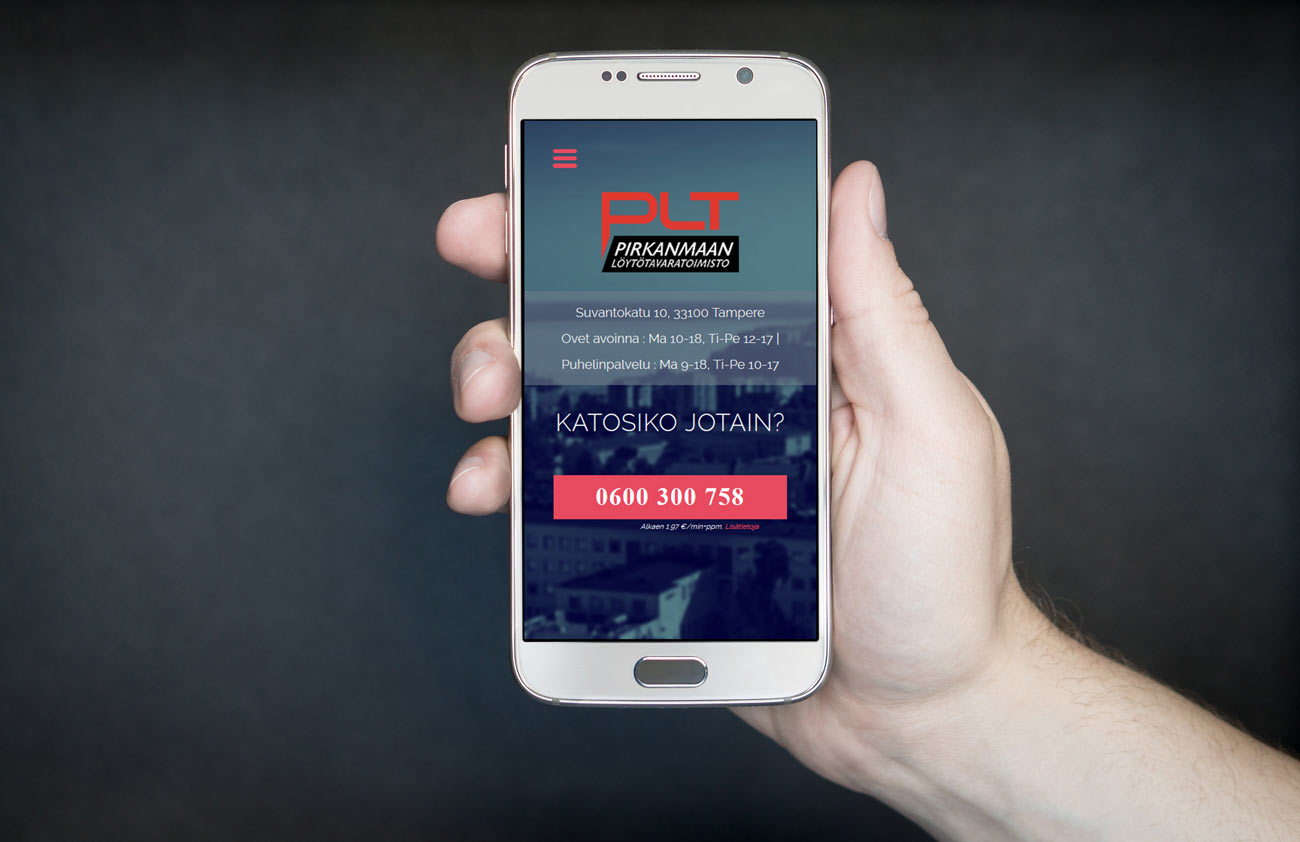 HOW WE WORK
We respond to inquiries for lost items either by calling
0600 300 758
or at our office within opening hours. Unfortunately, we are unable to answer inquiries submitted via Facebook. You can, however, hit the like button of our Facebook page. All the important information like exceptional opening hours or other important matters concerning lost property are shared on our Facebook page.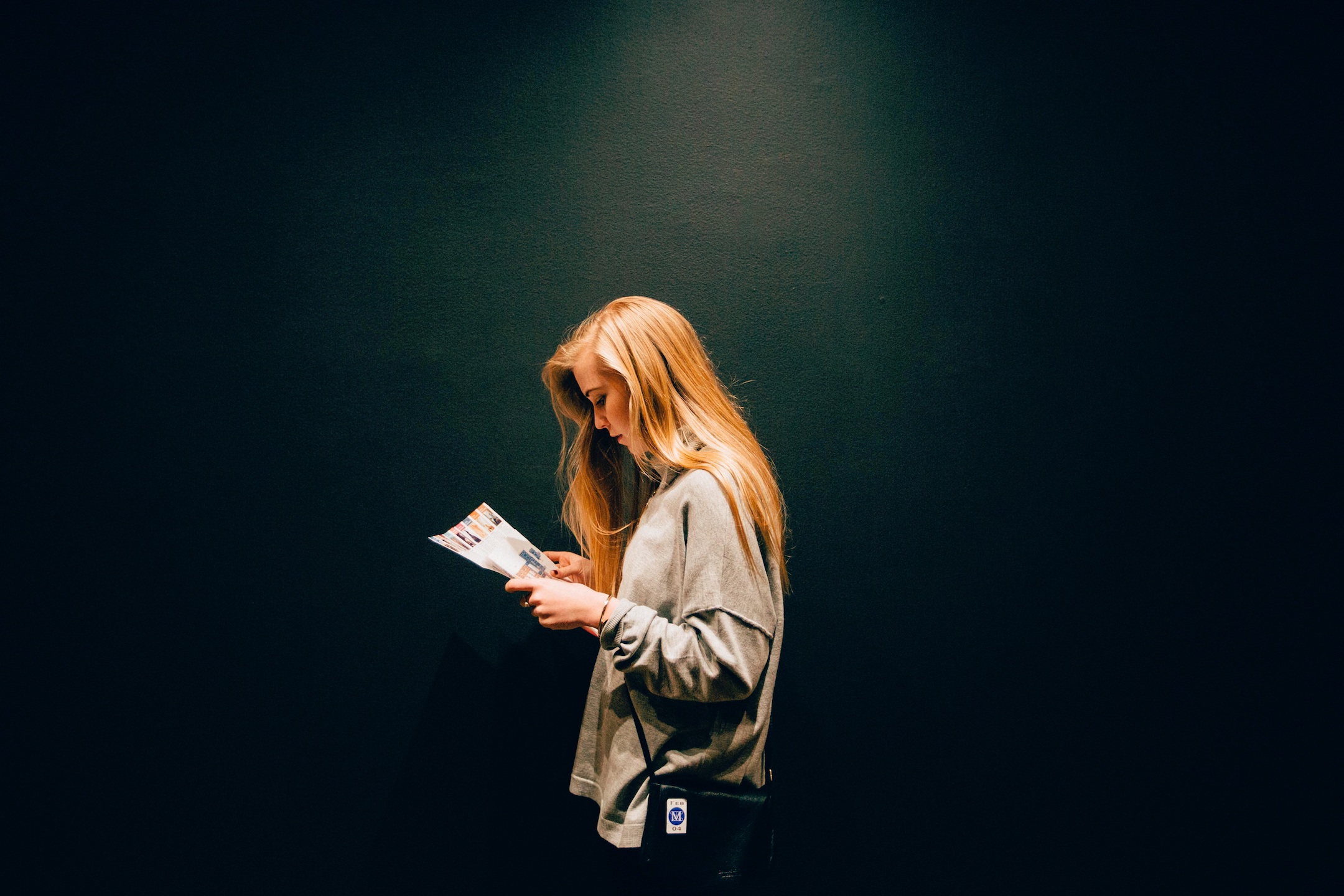 WHAT WE DO
After three months of storage some of the lost items are donated to charity or sold. There is a small shop in our office space where you can find a lot of different kind of products; branded clothing, jackets, leather gloves, jewelery, accessories and electronics. All really affordable. Follow us on Instagram to see what we have to offer in our store.
WHERE WE ARE
Our office is located in the center of Tampere, Suvantokatu 10. The best landmark is the Orthodox Church which is right behind our office. There is usually room to park around the street.